Halloween Screamers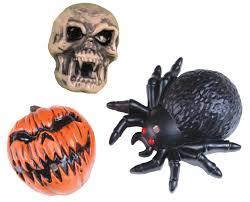 Halloween Screamers
Wow, these are super fun! 
Pop one in a cupboard, the fridge or a bag and shock your loved one or friend - when the light hits, they let out a scream! 
Choose from 3 designs:
Spider
Skull
Pumpkin
These can also be operated by pressing a button. 
There are no reviews for this product.
Leave a review