Mermaid Splash Whipped Soap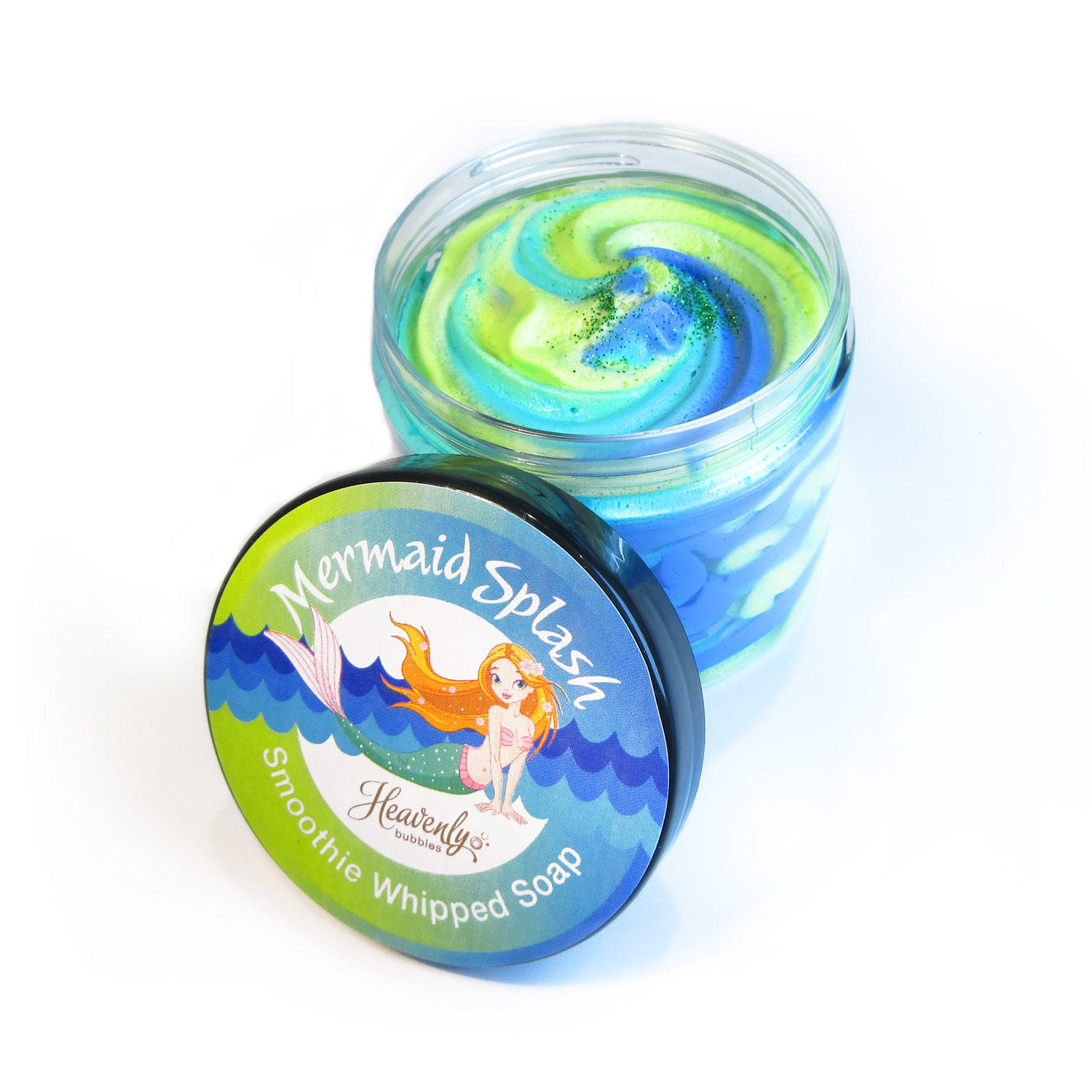 Mermaid Splash Whipped Soap
'Mermaid Splash' whipped soap is not only designed to look like the ocean, it smells like the ocean too! In fact it smells like a blend of suntan lotion, sea spray and fresh ocean air! It's very similar to the 'Sun and Sand' fragrance by Yankee. A perfect reminder of holidays past and soon to come, in fact take it along with you!
A little bit of this soap goes a long way.  Just dip your sponge into the jar, add a little water and you will get a beautiful soapy lather to wash or shower with.









Aqua, glycerin, propylene glycol, sodium cocoyl lsethionate, sodium

laureth sulfate, sorbitol, sodium xyleme sulfonate, sodium stearate,

disodium lauryl sulfosuccinate, sodium chloride, phenoxyethanol,

stearic acid, tetrasodium edta, tetrasodium etidronate, fragrance oil, colouring. May contain limonene, linalol due to fragrance.

Volume 250ml



Earn

0

reward points
WS/Mermaid
PACKAGING
Learn how to edit the text in this section by looking at your theme's notes section.