Whipped Soaps and Fairy Dusts!
Hi I'm Cass! You might have seen the odd post from me :) I regularly get asked what my favourite product / make is and how I got started.... Here's a few lines on that!
Favourite make:....

It changes frequently…

!
just now I'm really getting stuck into our updated whipped soaps or shower fluff that I often see it called! It's just so silky smooth and looks like whipped marshmallow before I add the colour, oils and fragrances. I'm loving trying different piping techniques and colour palettes.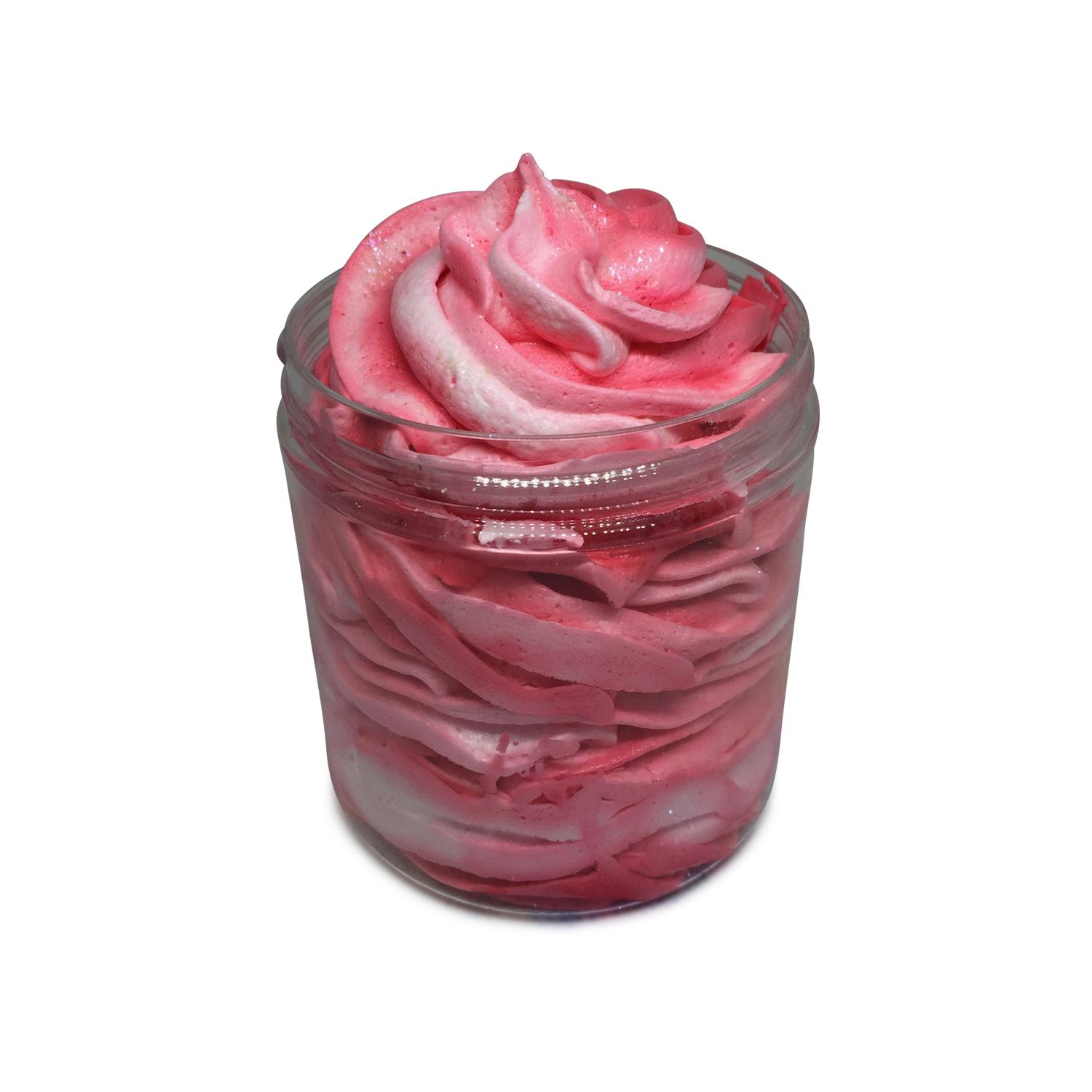 2. How I started…
Most of you won't know, but historically I had a very different career. Project management, consultancy, supporting social enterprises to grow. Going back to my teens, I really wanted to 'create' and strayed away into a much more corporate, white collar job! At the end of 2018, I got a spinal injury and a dislocated shoulder. I was unable to drive, waiting for a pretty scary spinal operation. With sick pay running out, I couldn't pay the bills. Previously I sold a few products in addition to my main job / project and the original owner of Heavenly Bubbles decided to close down the business… I saw the opportunity and got stuck in.
It's really challenging being in this situation - with a spinal injury that affects everyday life. But I'm really relishing the challenging of relaunching Heavenly Bubbles and expanding the project range and customer base. I can work around my injury, rest when I need to and satisfy my innermost wishes… to make :)
My techniques and skills have advanced quickly and I'm constantly thinking about new ways to innovate bath and body products! I'm so excited for the next year! The latest items I've brought in are Fairy Dusts blended with a Bath Melt and a little glycerine soap. They are selling like hot cakes and look beautiful too :) Here's a picture of our Strawberry Prosecco Fairy Dust, Izzy Fairy Dust and Rainbow Sorbet Fairy Dust!
I'll be in touch soon
Cass xxx
Cassandra Wardle
Editor