Stand Out from the Crowd with these Unicorn Bath Products
Unicorn-themed products are everywhere right now, allowing many of us to indulge our love of this unique, mythical creature! These wonderful bath bombs and bathroom accessories are the ideal way to add a little unicorn magic to your life.
Like all of our products, they contain natural ingredients and are handmade in the UK. We're dedicated to being cruelty free, so you can also enjoy all of these unicorn treats, guilt-free.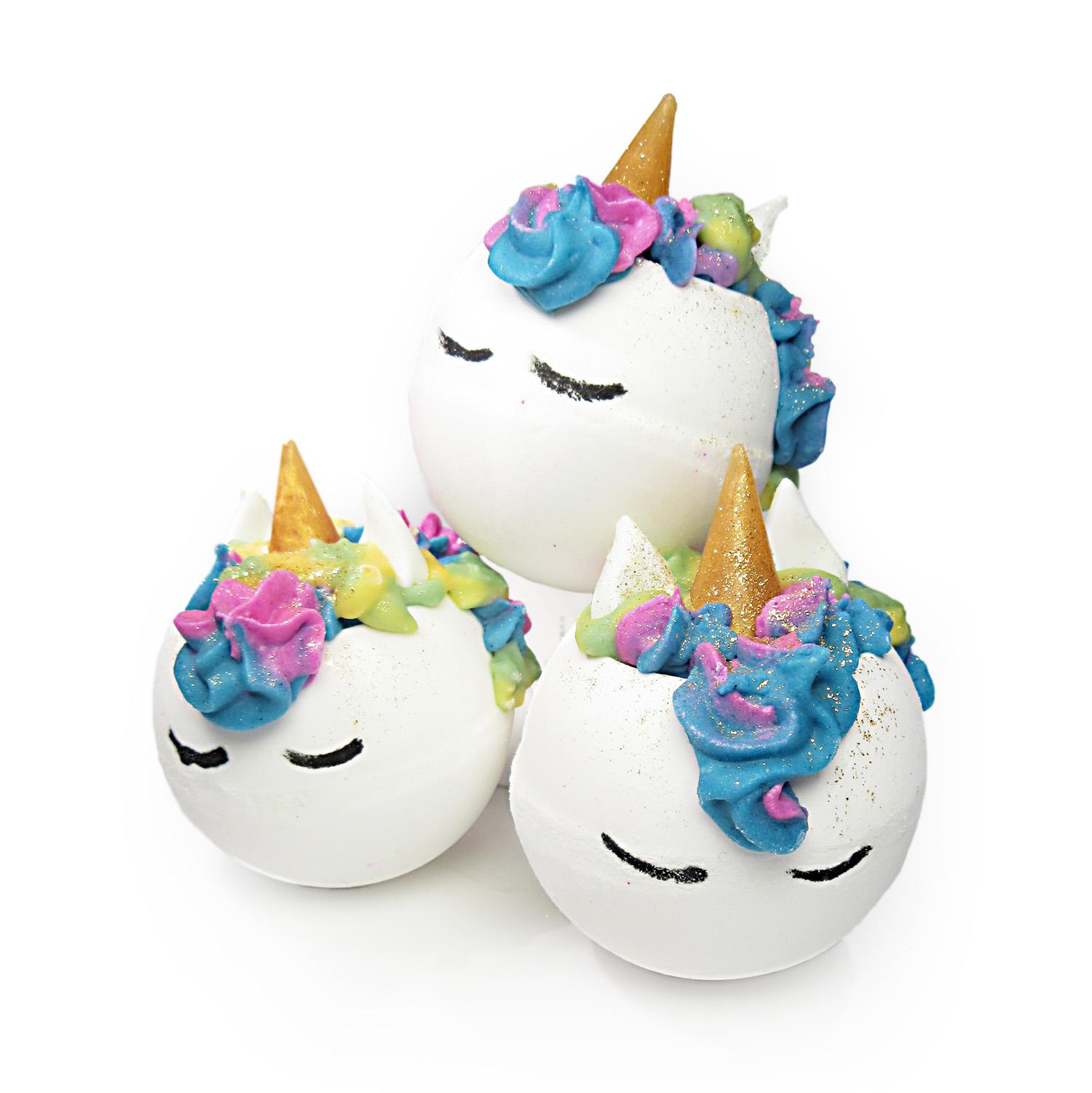 Unicorn Dreams Bath Bomb
Who doesn't love a colourful Unicorn Dreams bath bomb? Our design is bright and cheerful, with a cute unicorn design which is sure to make you smile. When you place an order, we'll hand package your bath bomb for safety, so it reaches you in perfect condition.
The fragrance of our unicorn bath bomb is fruity and floral, with peach and cherry blossom. It's been compared to the 'Love Spell' perfume from Victoria's Secret. Once you break open the bath bomb, you'll be treated to an array of bright vibrant colours, spilling out and filling the bath with unicorn magic! In addition, thanks to the sustainable cocoa butter in the mix, your skin will feel incredibly soft and smooth.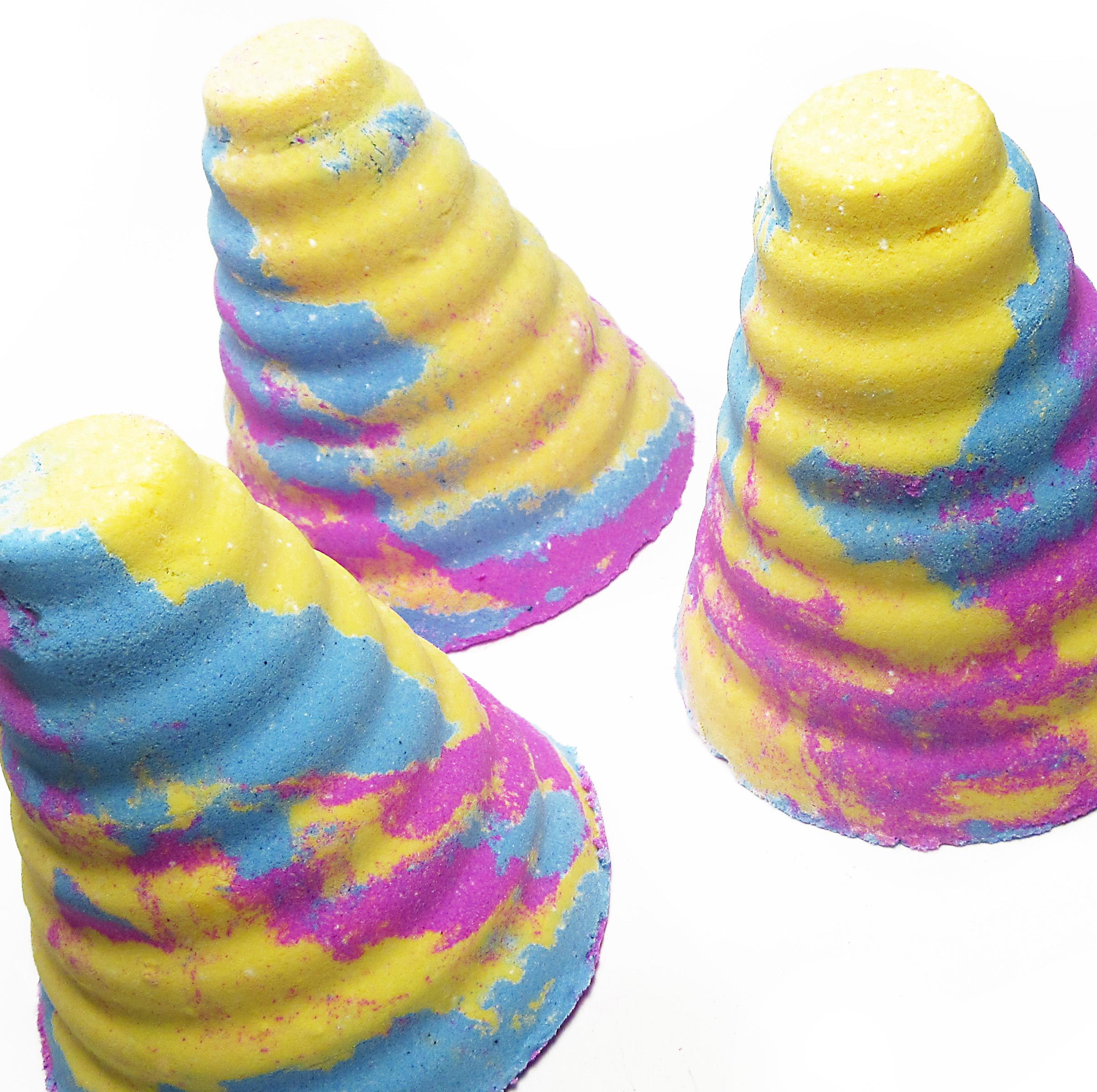 Unicorn Horn Bath Bomb
Continuing with the bright unicorn theme, we are just as proud of our Unicorn Horn bath bomb. It has been carefully designed in a three-colour blend, producing plenty of 'fizz'. As you drop this shea butter bath bomb into the tub, it will release its strong, fruity fragrance.
For this bath bomb, we were inspired by Refresher sweets – appealing to bath bomb fans with a real sweet tooth! Our unicorn themed additions are also wonderful bath bombs for kids, thanks to their vibrancy.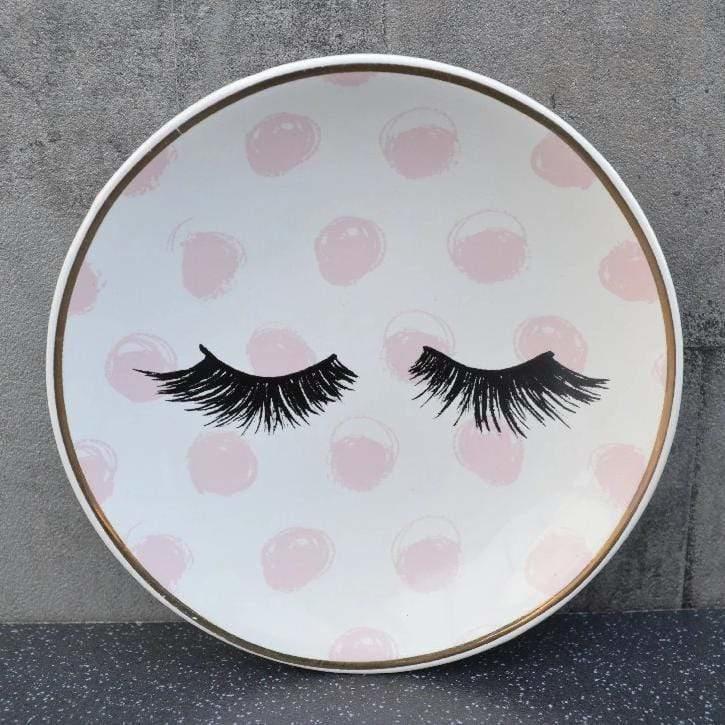 Ceramic Eyelash Soap Dish
If you want your unicorn fix to last a little longer, then we also have products which will look great in your bathroom, as well as serving a practical purpose.
Our ceramic eyelash 'unicorn' soap dish features a distinctive design in ceramic, as well as gold details around the edges for some added lustre and shine.
This item would make a great gift for the unicorn-obsessed person in your life, or simply as a little treat for yourself.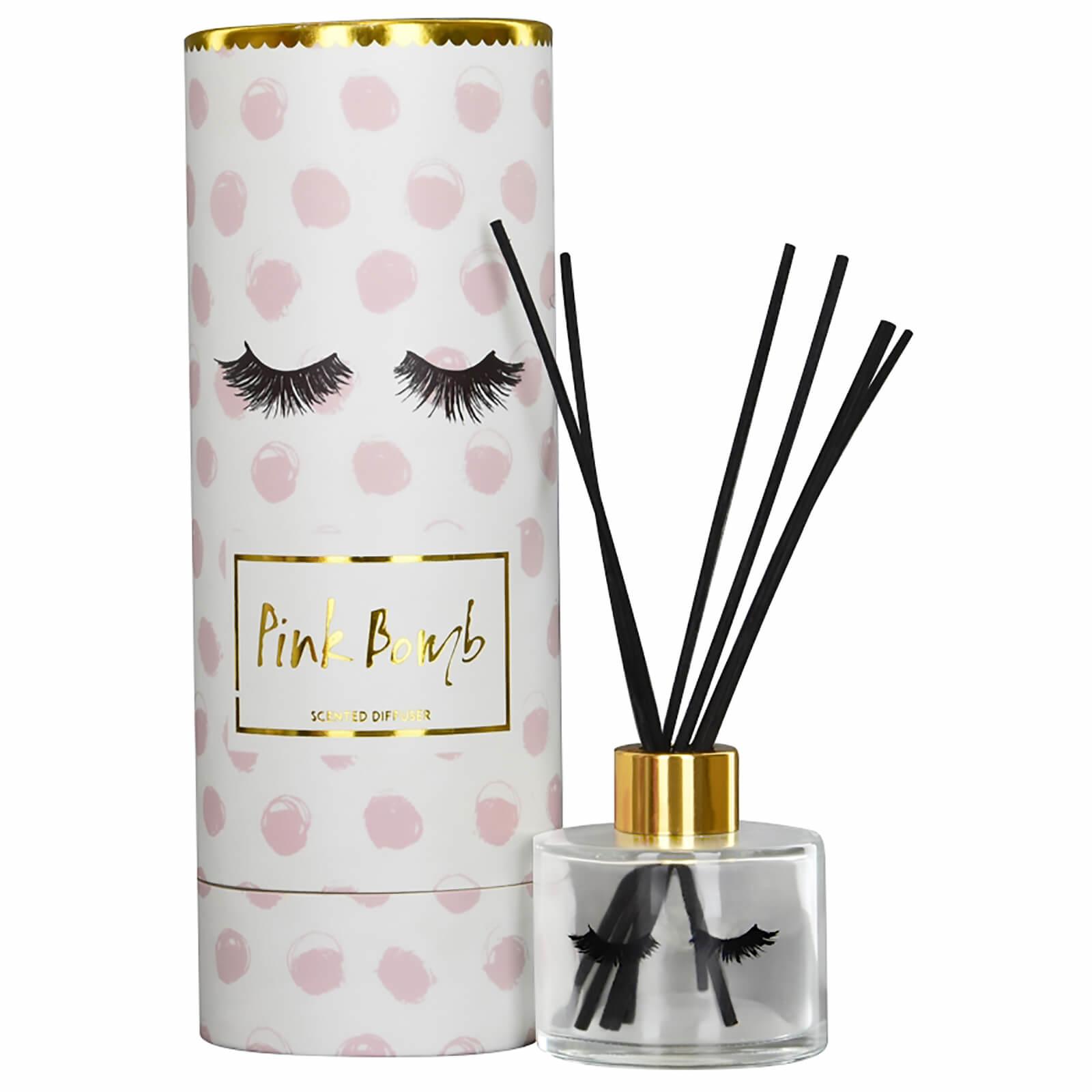 Eyelash Reed Diffuser
Another of our fantastic unicorn-themed products, this unicorn reed diffuser is ideal for anyone who wants to add some unicorn magic to their home.
Each diffuser comes perfectly packaged in a clear glass bottle with golden accents. The pink bomb fragrance oil will provide up to 45 days of incredible aromas throughout the room, and this diffuser is also decorative enough to have pride of place anywhere in your house.
Naomi V
Editor