The Best Bath Bombs for Boys
Bath bombs are fun for all the family, but when buying bath bombs for boys, there are a few key things to look out for. Make sure they're fun and look for details which will appeal to this very particular audience.
Each bath bomb and fairy dust we produce includes sustainably sourced shea butter to ensure ethical practices. We've compiled a few of our favourite bath bombs for kids, particularly boys. While you'll find plenty which will appeal throughout the site, these additions will set you on the right tracks during your search…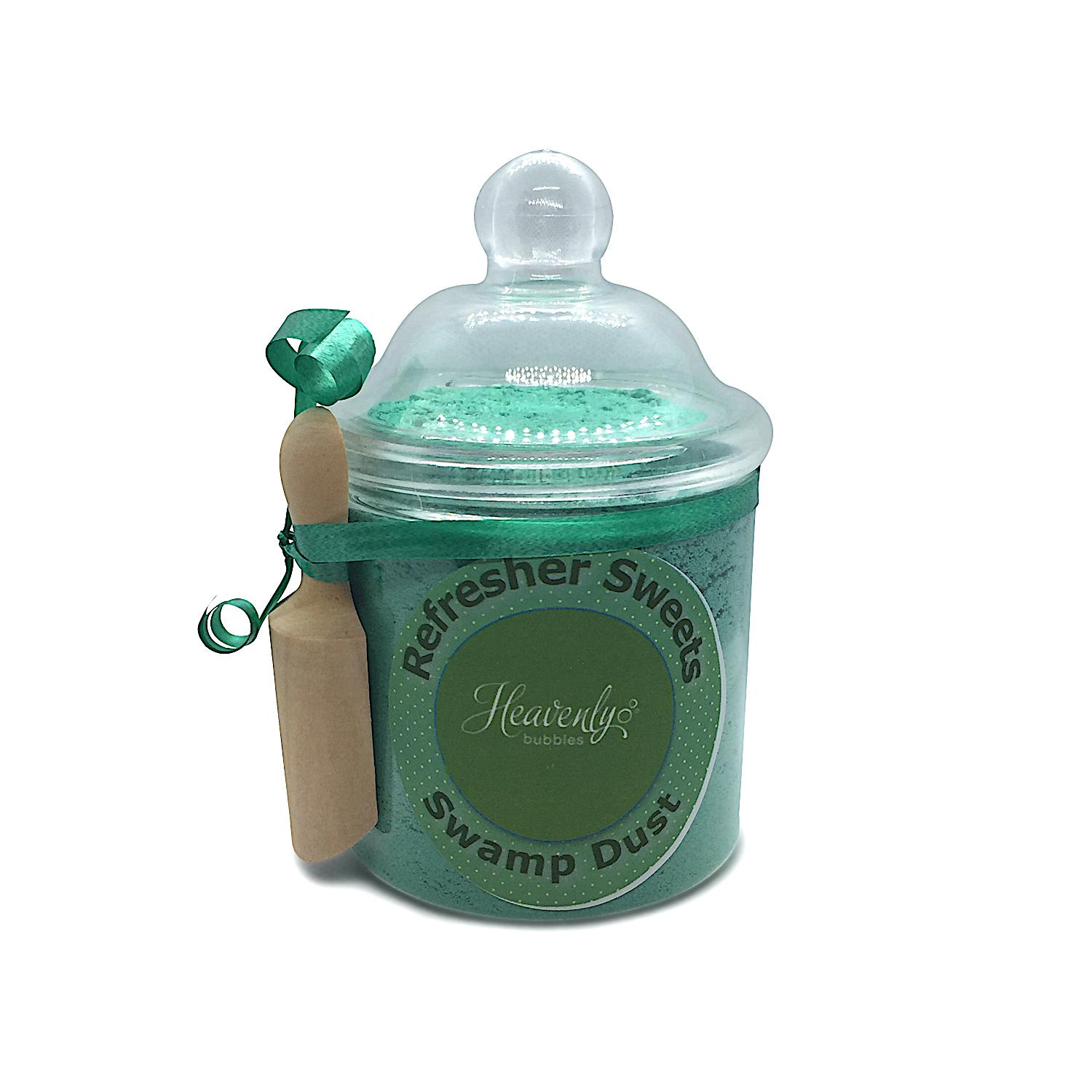 Crazy Croc Bath Bomb and Swamp Fairy Dust
The Crazy Croc Bath Bomb and Swamp Fairy Dust are two separate products, but work perfectly when used together. They are also the ideal duo gift when seeking bath bombs for kids.
Swamp Dust is bright green and comes in its own handy tub, with the scent of Refresher sweets. Like all our products, it is 100% cruelty free and handmade lovingly in the UK. Crazy Croc Bath Bomb is also scented just like Refreshers, and can be added to the bath to turn it a vibrant shade of green! The crocodile itself is beautifully decorated with love and care, and will be sent to you securely packaged with a ribbon – ready for gifting!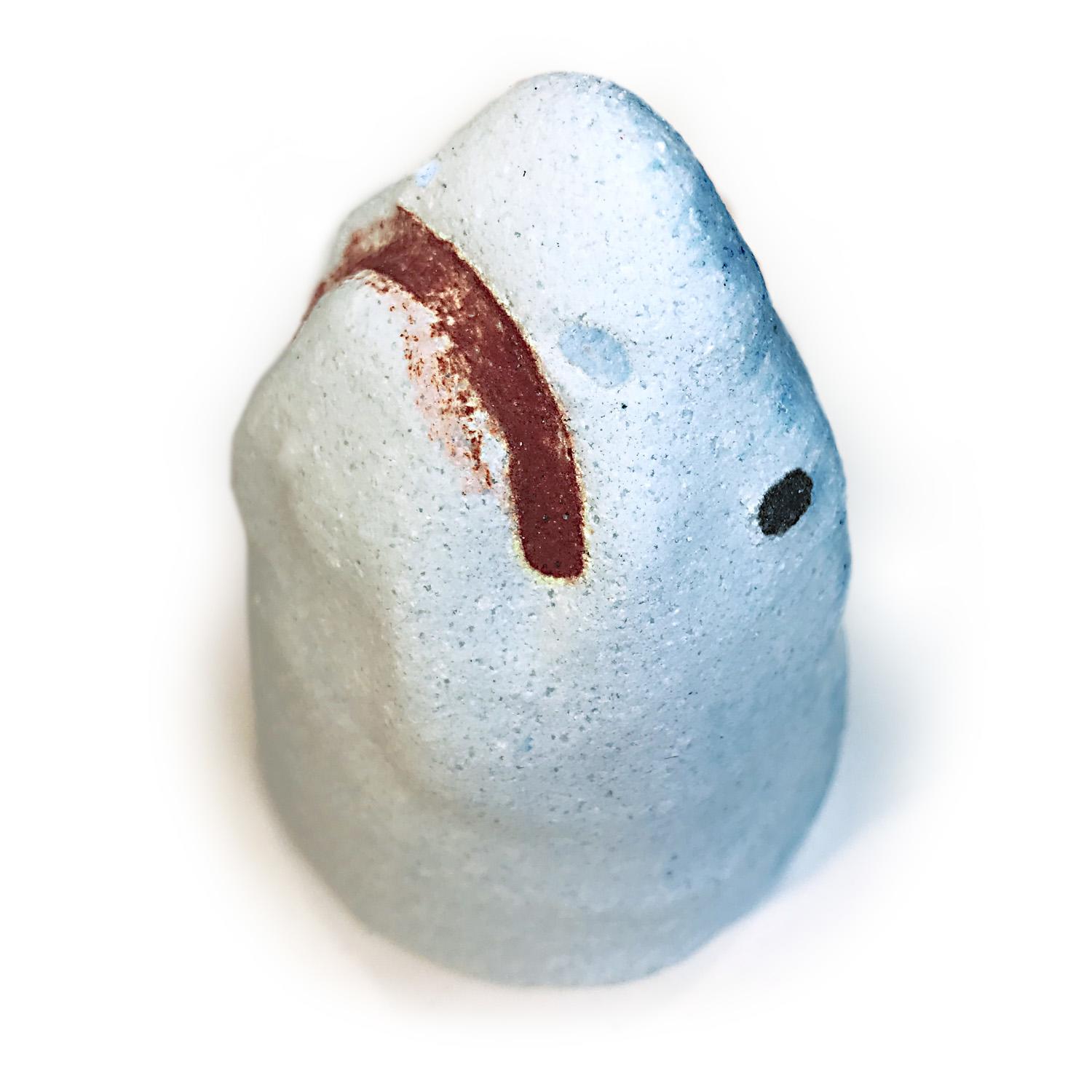 Shark Attack Bath Bomb
We love bath bombs, and boys will love the Shark Attack Bath Bomb! Designed to look just like a shark, this treat will tempt even the most reluctant of kids to having a bath. It's fragranced with lime and strawberry, and will fizz to create red bath water.
Tons of fun for adventurous kids, this is one of our big favourites for boys of all ages.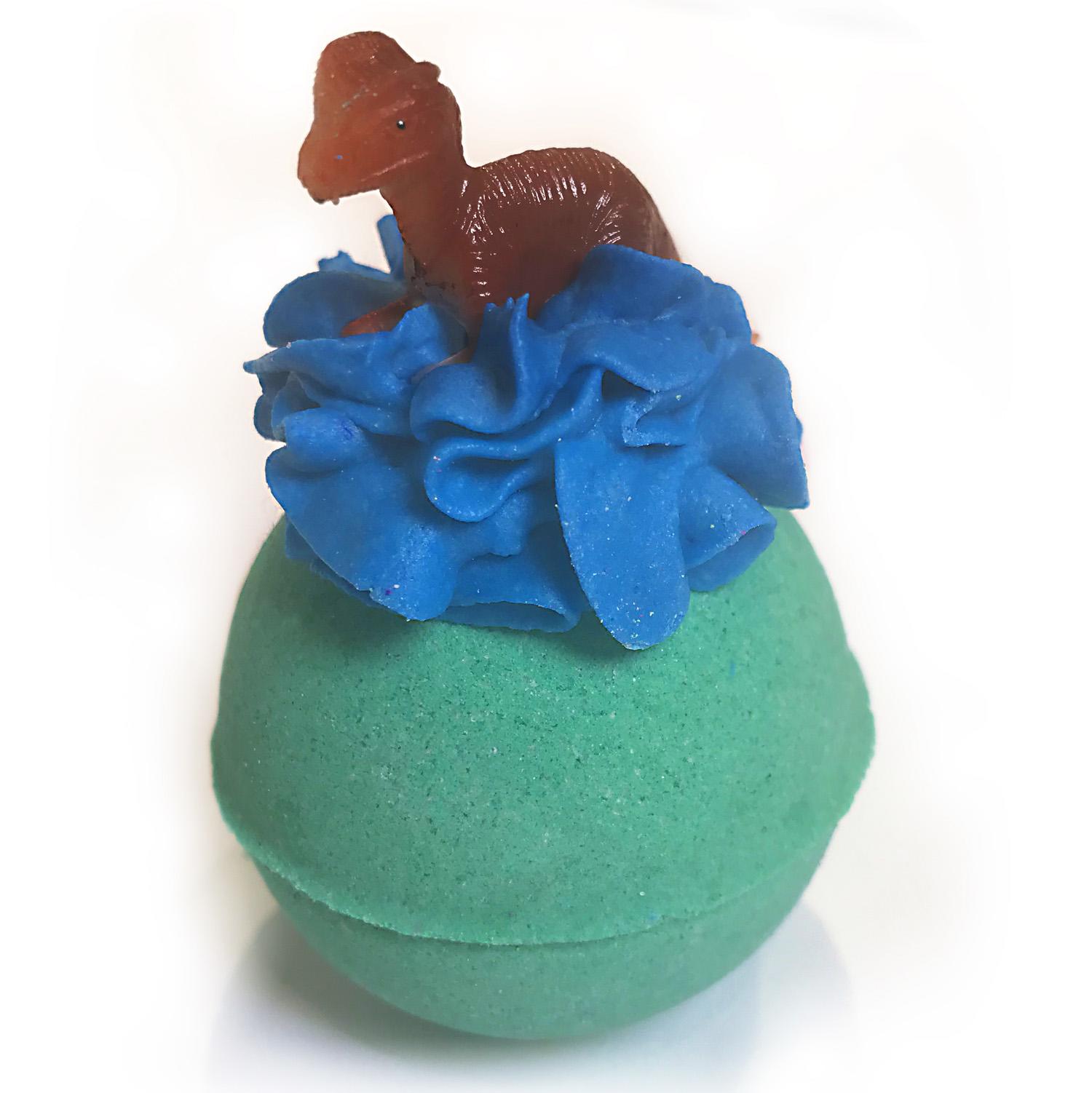 Dino Bomb
What little boy doesn't love a dinosaur? The dino bomb features a beautifully crafted plastic dinosaur, and is scented with the fragrance of peppermint and sweets. The dinosaur can be kept long after the bath bomb has been dissolved in the bath (making the water turn green!), so kids will have something fantastic to remind them of the gift. There's lots of different toys available, so you never know what you might receive! This dinosaur toy bath bomb also includes lots of sustainable cocoa butter to sooth the skin.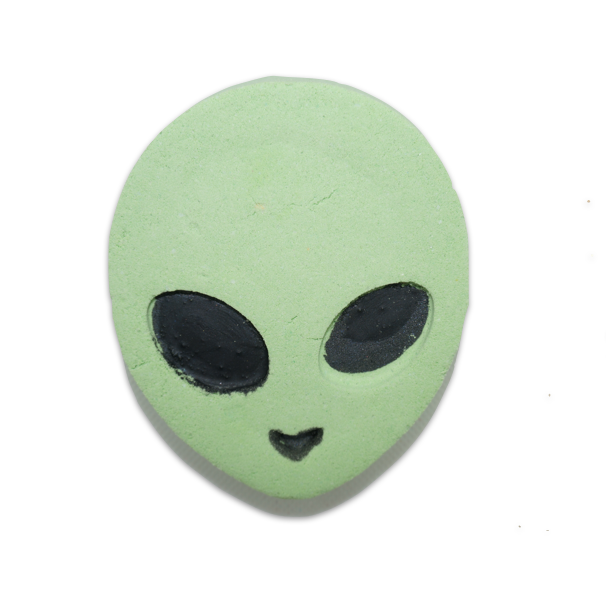 Alien Bath Bomb
If you know a kid with a love of UFOs and outer space, then the alien bath bomb is the ideal gift. Shaped like an alien head, this bath bomb can be dropped into the tub for a foaming, fizzing effect. There's a hidden colour inside, too, as black mica disperses into the water!
This bath bomb has a white chocolate and caramel scent which even the pickiest recipient is sure to love.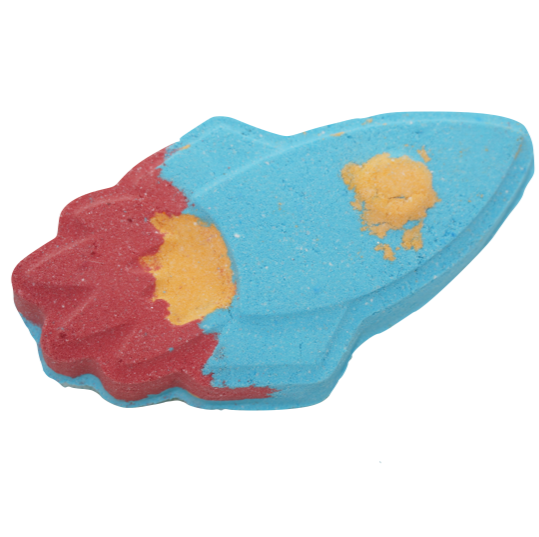 Rocket Ship Bath Bomb and Fairy Dust
Another of our favourite combos, the rocket ship bath bomb and fairy dust complement each other perfectly. There's three hidden embeds in the rocket bath bomb, scented with appealing sherbet lemon. He space rocket fairy dust is also scented just like sherbet lemon, and stored in a cute little vintage-feel jar.
Naomi V
Editor